Paul Giuliano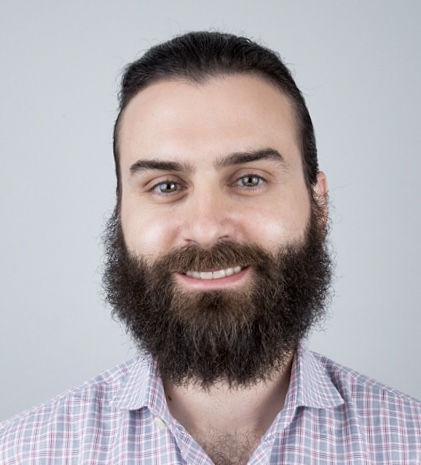 Part-Time Lecturer of Astronautical Engineering
Education
Doctoral Degree, Aerospace Engineer, University of Michigan Ann Arbor
Master's Degree, University of Michigan Ann Arbor
Bachelor's Degree, Aeronautics and Astronautics, University of Southern California
Biography
---
Professor Paul Giuliano is a Systems Engineer at the NASA Jet Propulsion Laboratory in Pasadena, CA, focusing on integration and test of advanced systems and instrument concepts for special applications. He holds an Adjunct Faculty position within the Department of Astronautical Engineering at the University of Southern California in Los Angeles, CA, teaching undergraduate programs in Astronautics and Space Technology.

In his spare time, Professor Giuliano volunteers in the community by teaching elementary, middle, and high school level classes in science, technology, engineering, and math as well as consults for the film industry on matters of science and space technology. Prior to joining NASA-JPL, Professor Giuliano was a Lead Systems Engineer within the Advanced Missions and Programs group of the Boeing Satellite Development Center in El Segundo, CA, working new business, technology development, strategy, and special projects for space technology.

He received his Ph.D. and M.S.E. in Aerospace Engineering and Plasma Science and Engineering from the University of Michigan, Ann Arbor, MI, specializing in the high-performance computation of plasma physics transport phenomena using statistical methods as applied to advanced in-space propulsion systems. Prior to that, he received a B.S. in Astronautical Engineering at the University of Southern California where he led teams in rocket propulsion and experimental plasma physics and held temporary research positions at Princeton University and Caltech/NASA-JPL.


Appointments
Astronautical Engineering
Office
RRB 201
Robert Glen Rapp Engineering Research Building
854 Downey Way, Los Angeles, CA 90089
USC Mail Code: 1192
Contact Information
Links